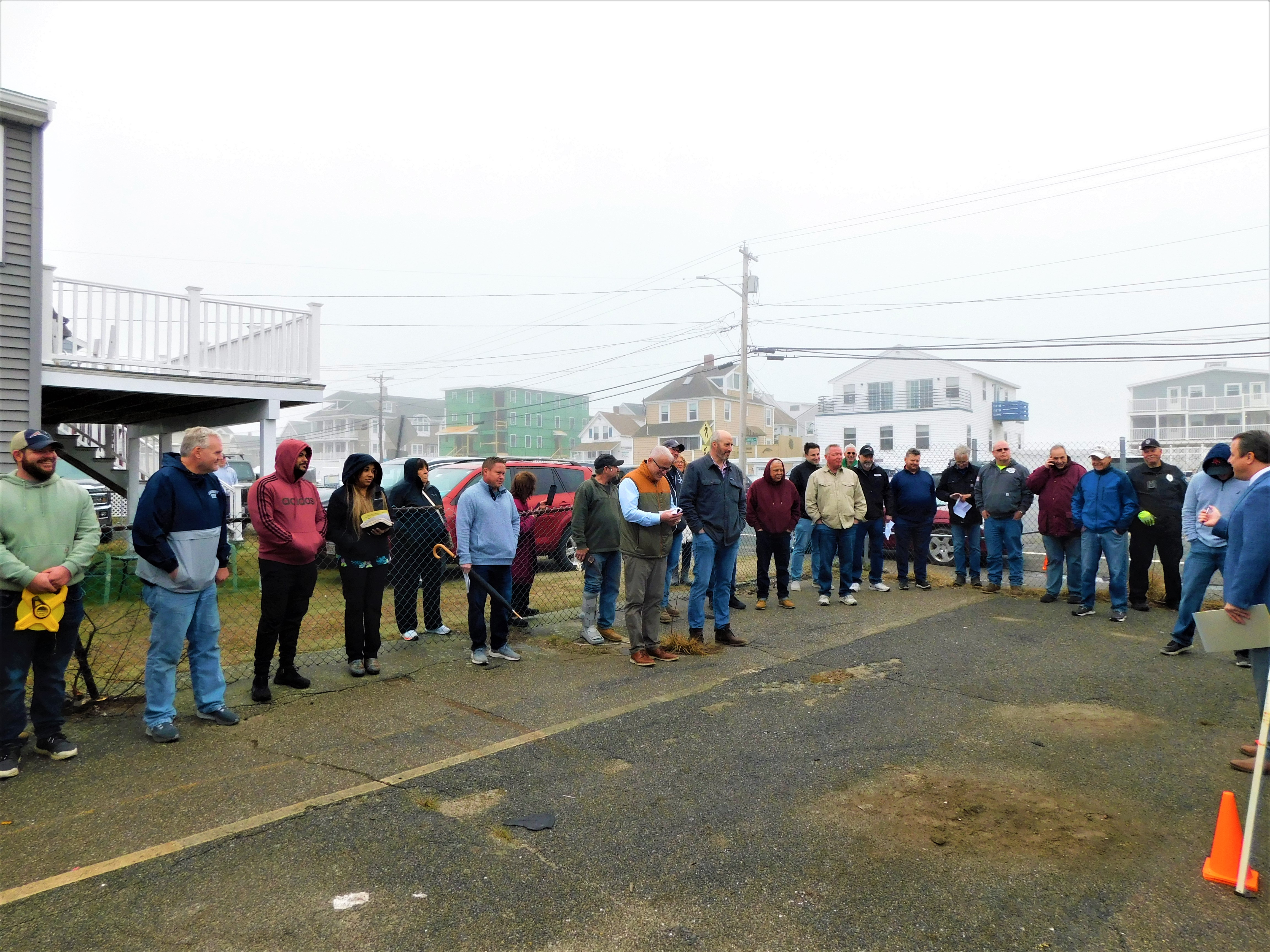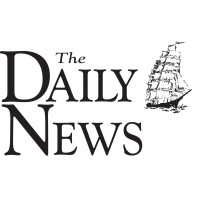 FORMER SALISBURY RESTAURANT SELLS FOR $775K
"The former Mangia restaurant on North End Boulevard sold at auction last week for $775,000, according to Town Manager Neil Harrington "The town was pleased with the outcome.""
---

GARDNER BROTHERS MAKE WINNING BID FOR STERLING INN: $600K
"The price was music to the ears of Sterling's Treasurer Collector Victoria Smith, who's been working for some time to get the property sold and back on the tax rolls. I'm very happy, she said ... It will be exciting to see it come back."
---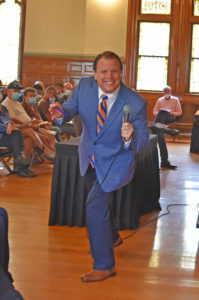 FAIRHAVEN TAX POSSESSION AUCTION BRINGS IN $1,796,500
"Fairhaven Finance Director/ Treasurer/Collector and acting Town Administrator Wendy Graves said the auction will put $1,796,500 into the town's coffers and will put the properties back on the tax rolls. I'm extremely happy, said Ms. Graves. The Zekos Group did fabulous."
---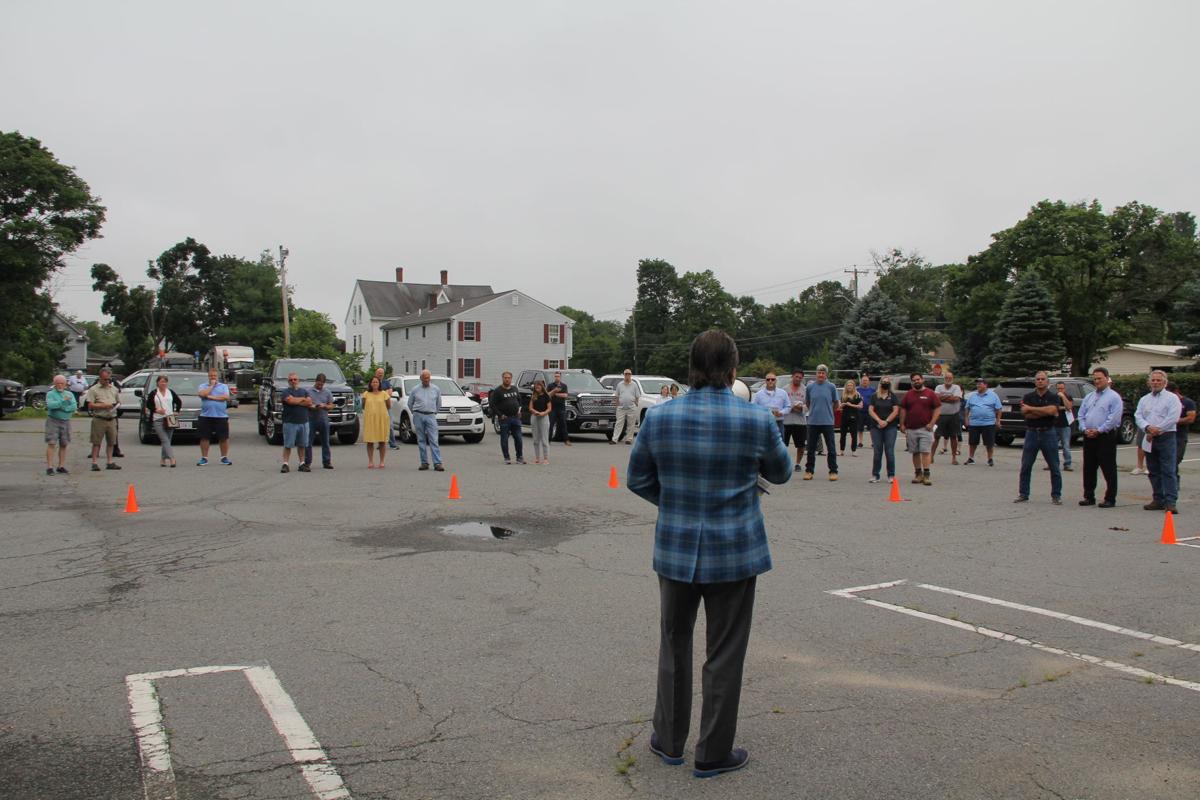 PLAINVILLE'S FORMER PUBLIC SAFETY BUILDING AND PROPERTY FETCH $850,000 AT AUCTION
"I was very pleased for our town that the property sold for the price it did, " select board Chairman Brian Kelly said. "I think it shows the value our town has to both residents and developers."
---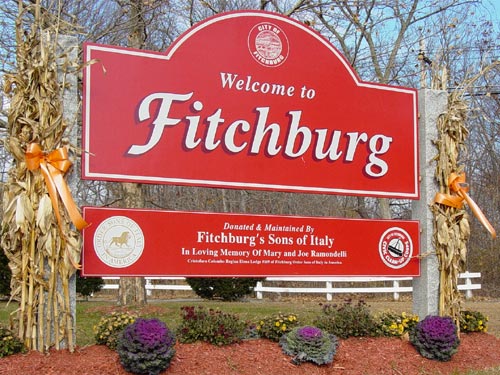 FITCHBURG NETS $750,000 FROM PUBLIC PROPERTY AUCTION
"It is great to see people investing in our city, said Mayor Stephen DiNatale, who welcomed bidders. City Treasurer Anne Cervantes oversaw the auction and indicated that fierce bidding helped to generate higher prices and a positive outcome for the community."
---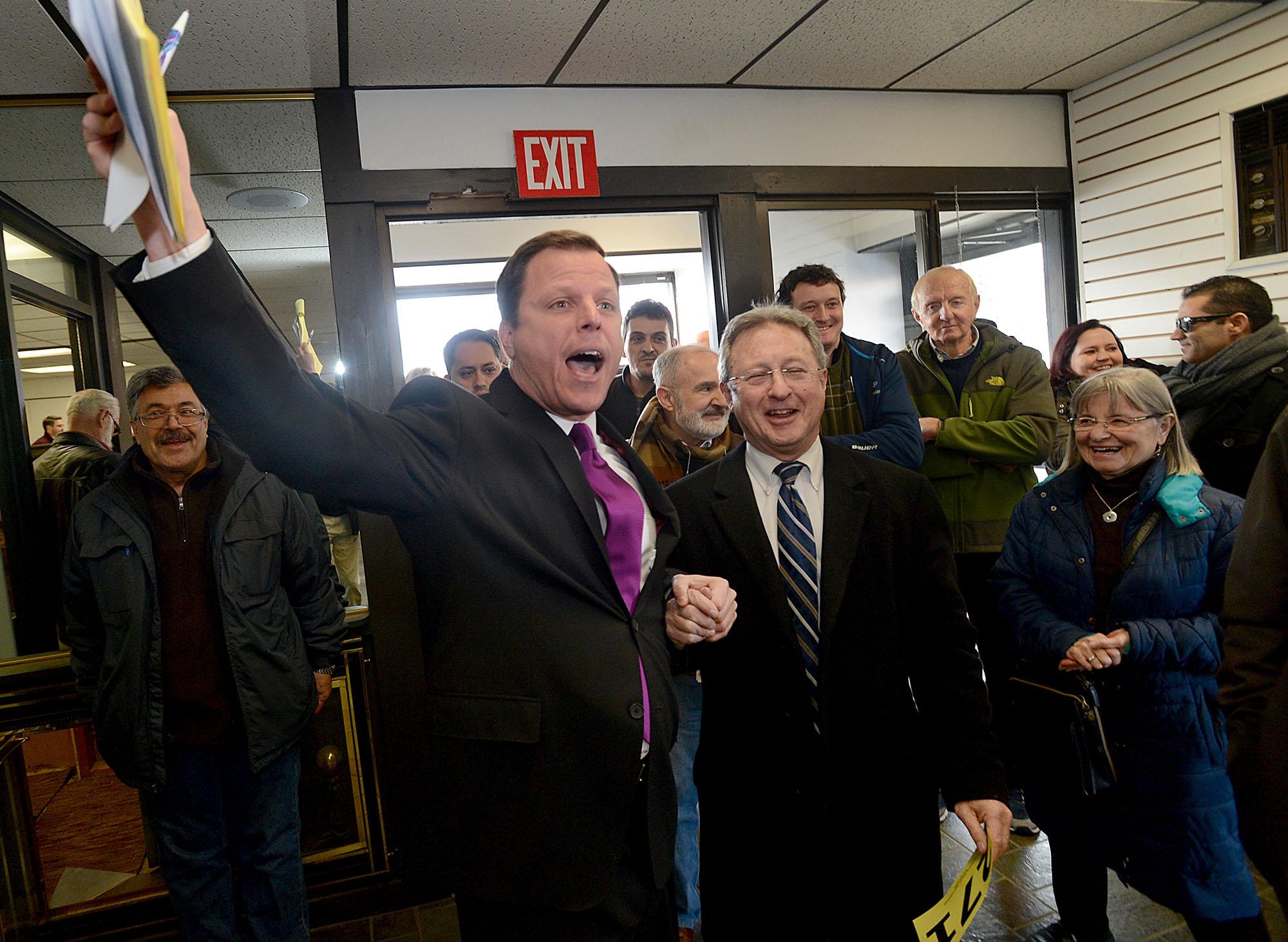 BAKERY OWNER BUYS FORMER GLASS BUILDING FOR $815K
"Auctioneer Paul Zekos of Shrewsbury congratulates Framingham attorney Arthur M. White after his winning bid."
---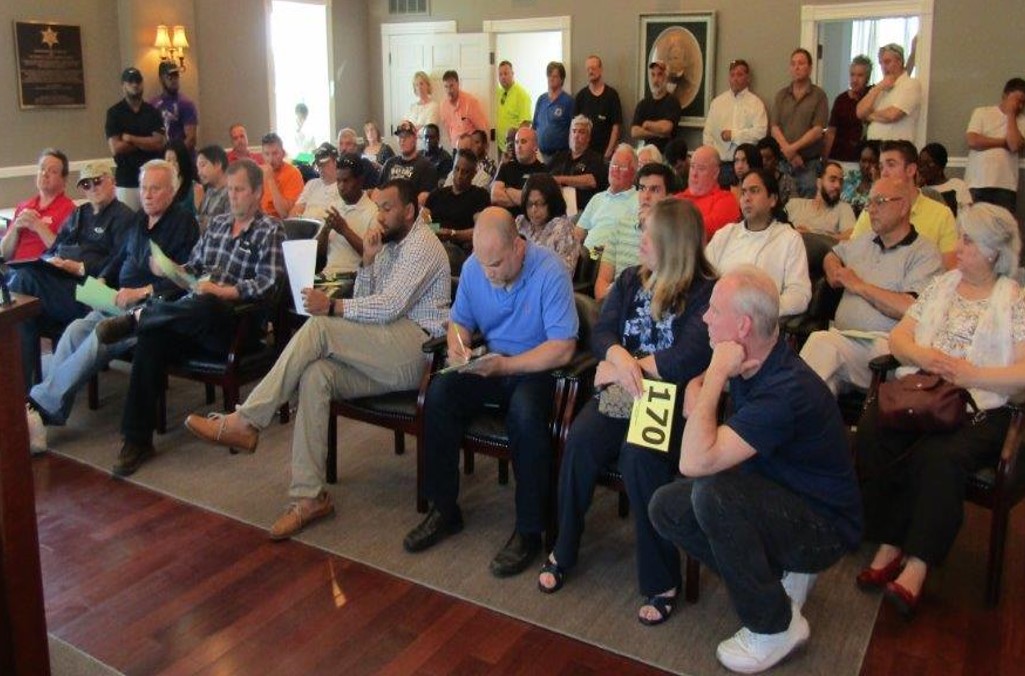 HOLBROOK PROPERTY AUCTION
NETS $635K
"Registered bidders packed town hall to participate in the proceedings."
---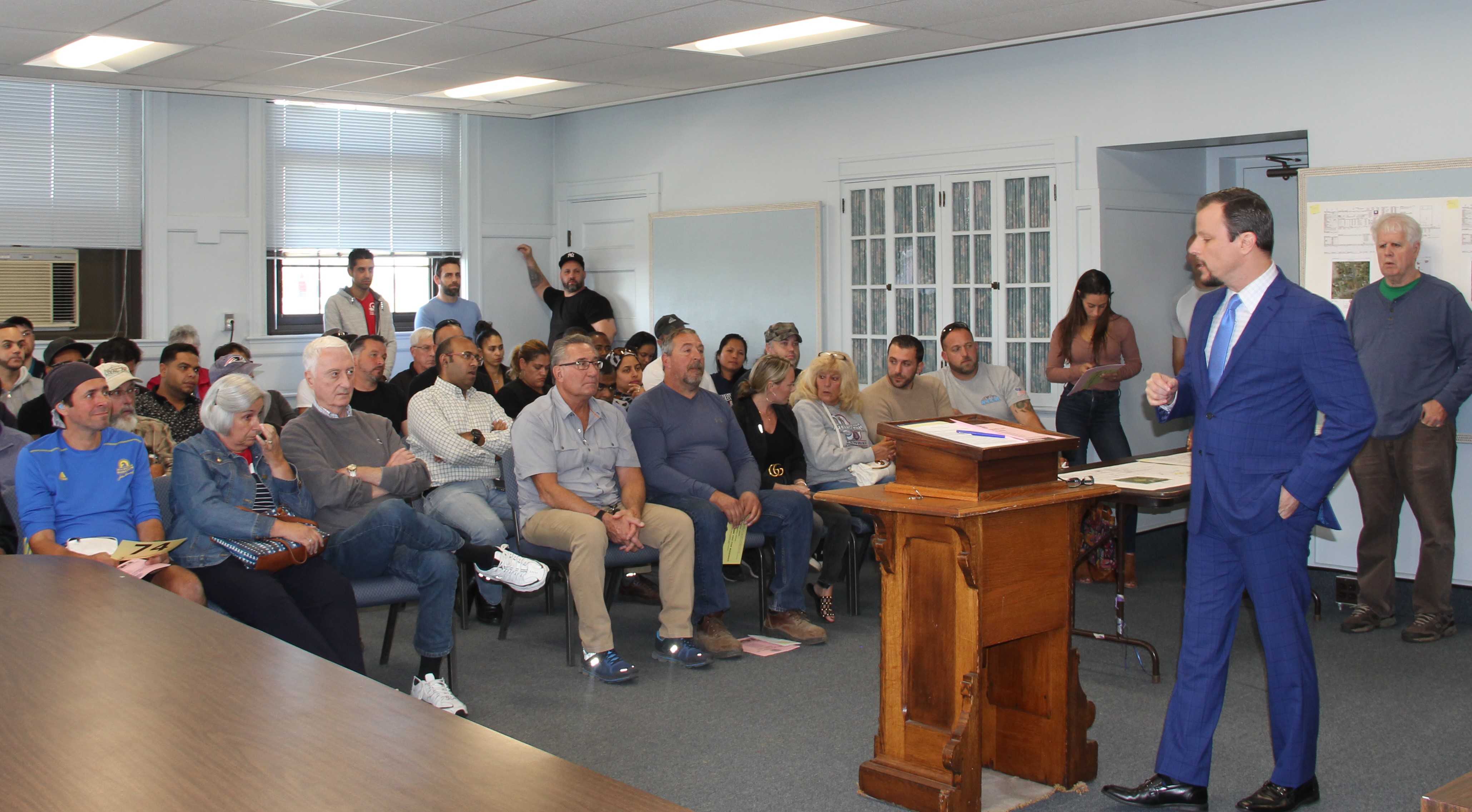 PUBLIC PROPERTY AUCTION NETS HAVERHILL $780,000
"We had 94 people who bid on these properties at our very successful live public auction, so I'm very happy the public knew about the auction and that so many people participated, Mayor Fiorentini said."
---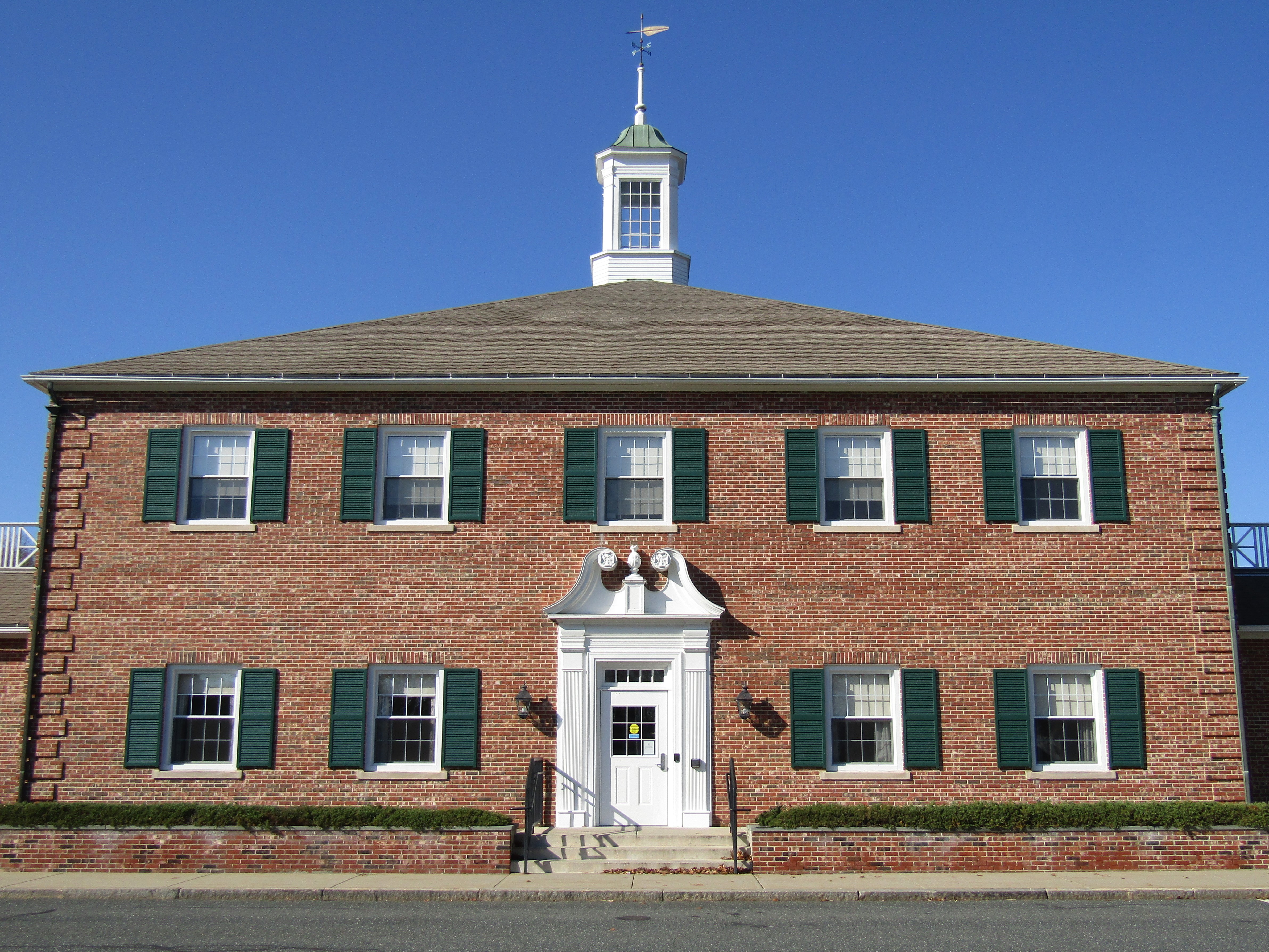 SHREWSBURY NETS ALMOST $1M AT TAX DELINQUENCY AUCTION
"It was a win-win for Shrewsbury and its taxpayers, Zekos said about the properties being put back on the tax rolls and the surplus for the town. Town Manager Kevin J. Mizikar said he is very pleased with the results of the auction."
---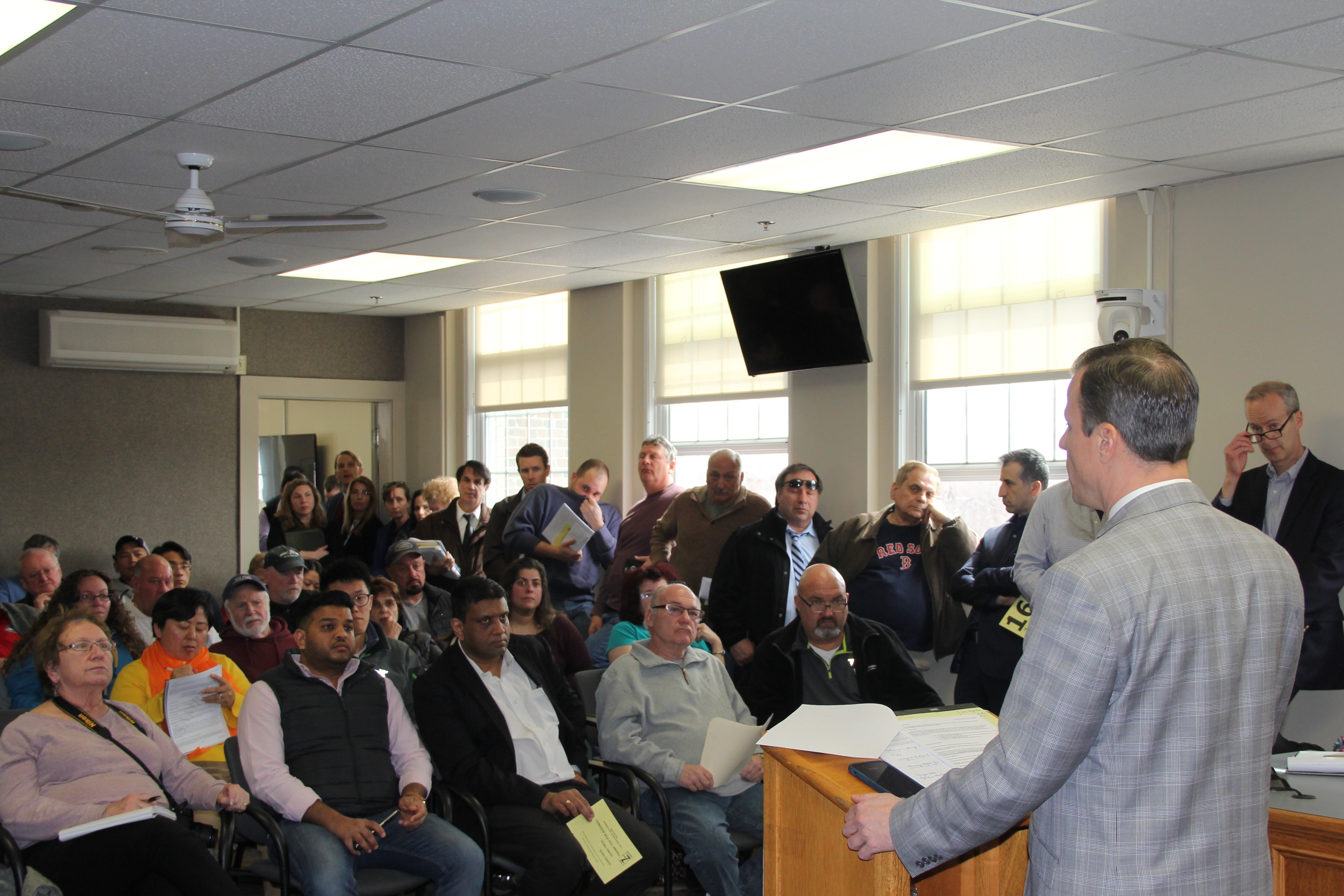 ZEKOS GROUP COMPLETES AUCTION OF UMASS LOWELL WEST CAMPUS FOR $3.245M
"After rapid fire bid calling and an entertaining presentation that kept the crowd laughing, Zekos declared the property sold for $3.245 million."
---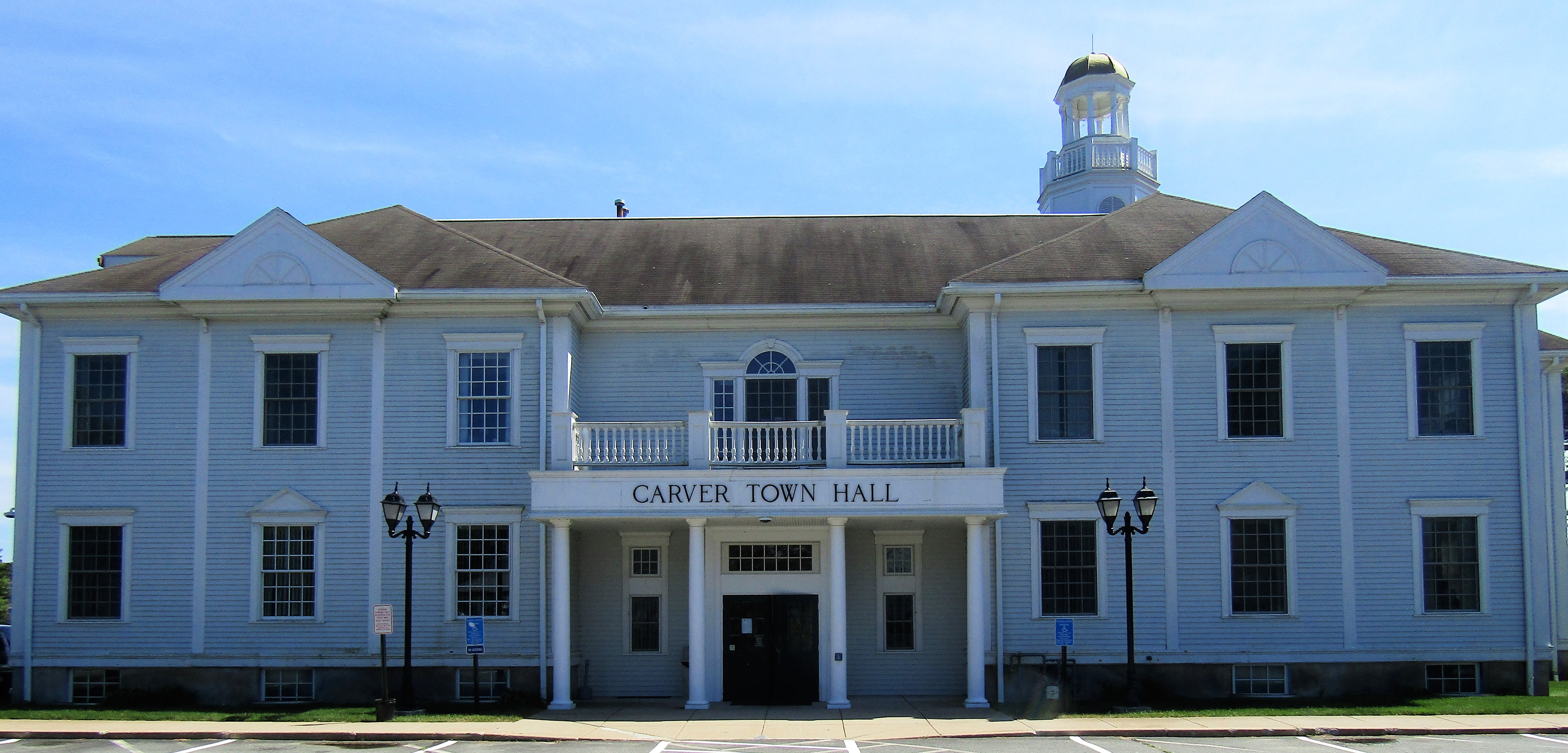 CARVER EXCEEDS EXPECTATIONS AT TOWN-OWNED LAND AUCTION
"Auctioneer Paul Zekos, president of The Zekos Group, works primarily with cities and towns in Massachusetts to auction off their real estate assets. The auction of town-owned properties generated more than $500,000 for the town."
---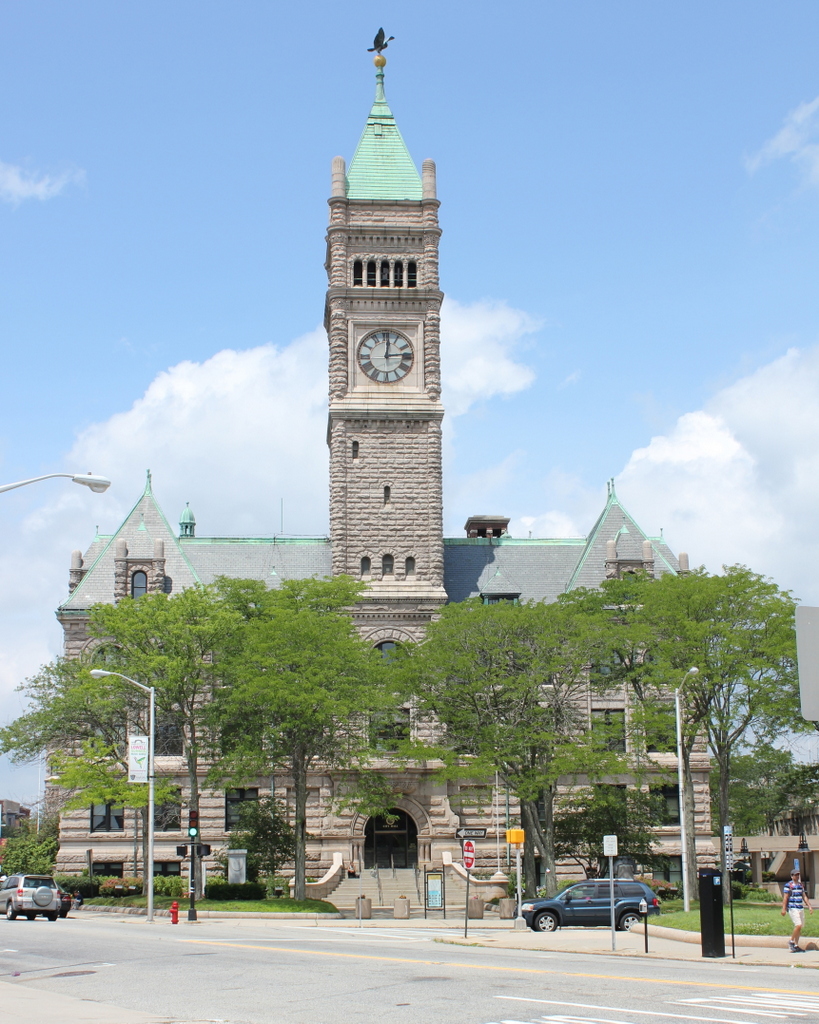 CITY PLEASED WITH RESULT OF AUCTION
"The city netted more than $627,000 Thursday in its first ever live auction of properties seized for non-payment of taxes."
---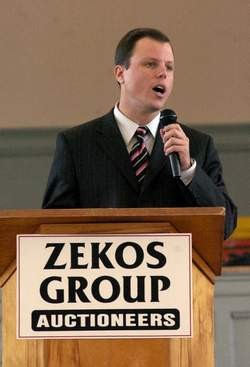 LEICESTER SELLS VACANT OLD MILL
TAX-TITLE AUCTION YIELDS
$715,000 FOR TOWN
"Auctioneer Paul Zekos proved entertaining and adept at encouraging bids."
---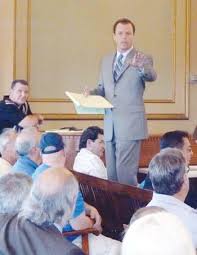 CHELSEA AUCTION AIDS CITY'S BOTTOM LINE WITH $1.6 MILLION
"Auctioneer Paul Zekos kept things lively and light at last Thursday's auction. City officials are hailing the sale a success. The Council Chambers were packed with standing room only."
---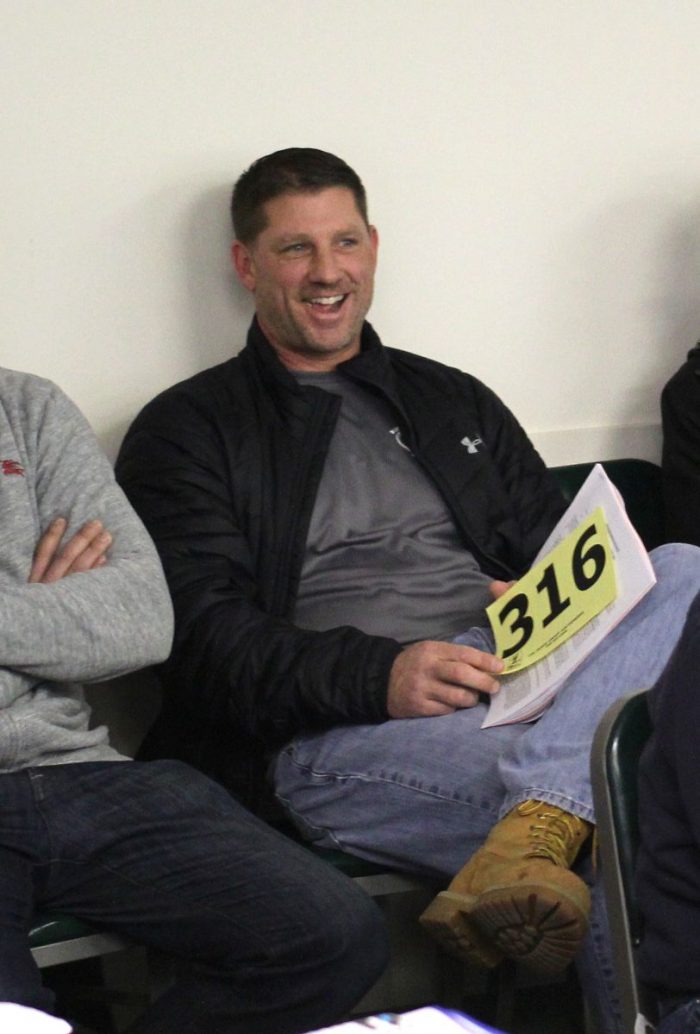 LYNNFIELD'S PERLEY BURRILL GAS STATION IS SOLD AT AUCTION FOR $360,000
"Robert Dolan, Lynnfield's Town Administrator who watched the auction unfold, said he's glad the property is back on the tax rolls. We're thrilled that the companies who made the investment in the site are committed to turning what had been a blight into a beautiful part of the neighborhood."
---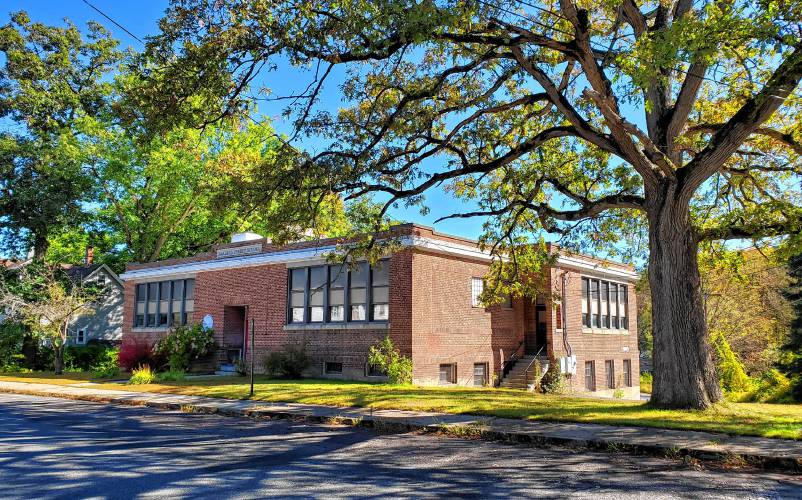 ATHOL GENERATES $292,500 IN SALE PROCEEDS FROM AUCTIONED PROPERTIES
Town Manager Shaun Suhoski said Zekos "was again outstanding in explaining the process and driving the bids to a fair value."
---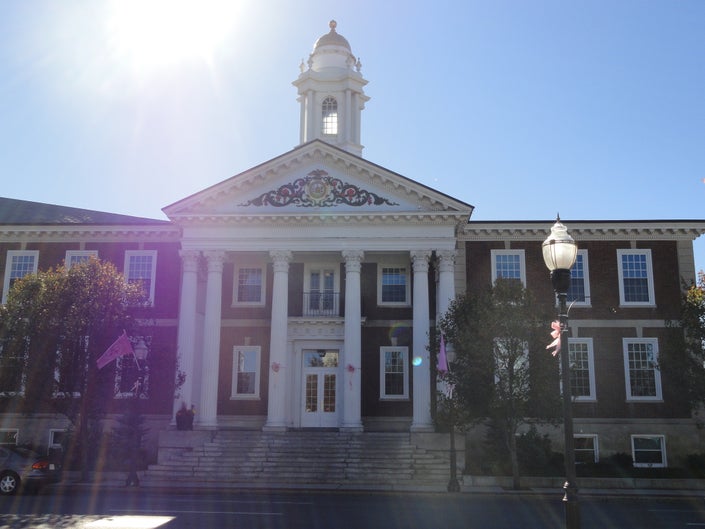 WOBURN NETS $540K IN TAX TITLE AUCTION
"City officials hailed the auction as a huge success because it generated considerable one time revenue and restored the properties back to the tax rolls."
---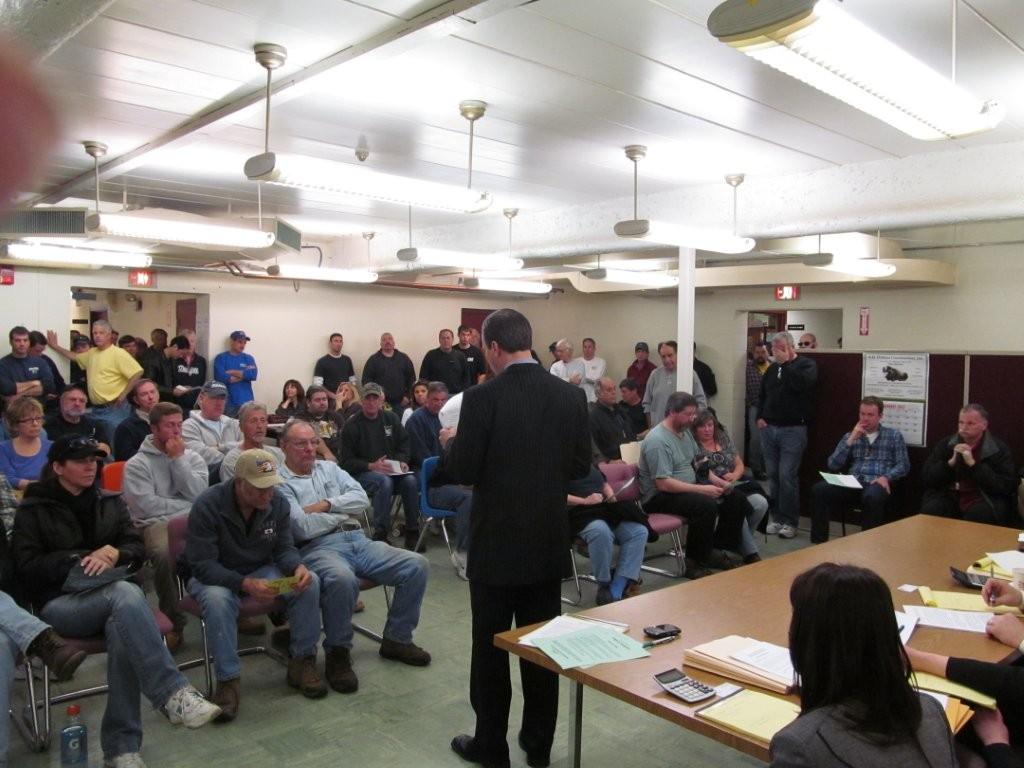 MAYNARD FATTENS COFFERS, TAKES IN $430K AT PROPERTY AUCTION
The Town Administrator said "more than 100 people attended the auction," and "the sale exceeded what was owed to the town."
---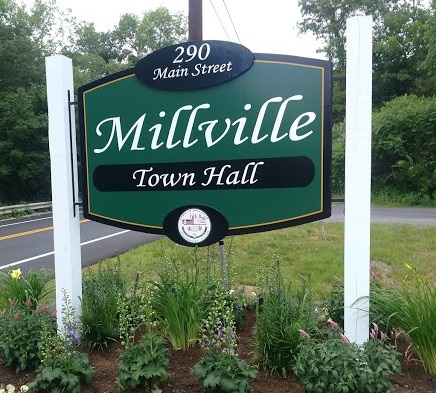 MILLVILLE MAKES $800K WITH SALES OF TOWN PROPERTY
"The Town sold all nine town-owned parcels at a public auction, netting a total of $836,000. Paul Zekos, head of the Zekos Group, Municipal Auction Strategies of Shrewsbury conducted the live auction at town hall."