TESTIMONIALS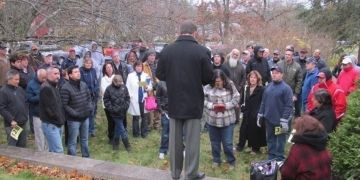 City of Framingham
"Your professional advice and strategic planning helped generate far more than expected."
- Carolyn Lyons, City Treasurer
---

Town of South Hadley
"Your team is second to none! Our town greatly appreciates all you have done for us."
- Mike Sullivan, Town Administrator
---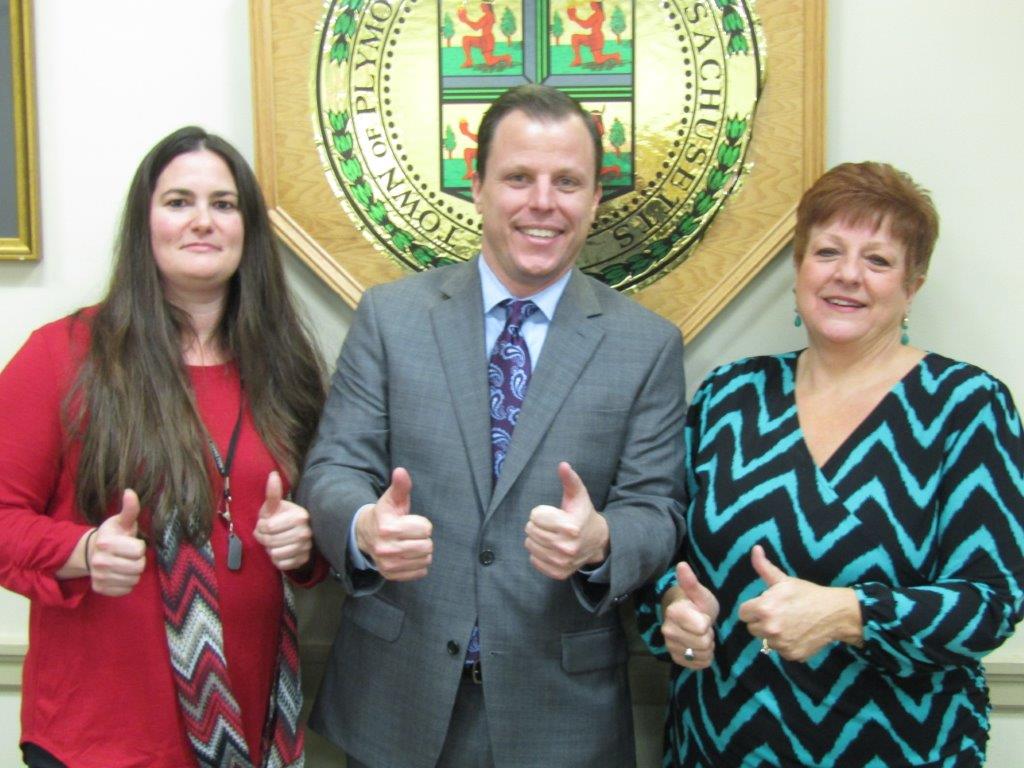 Town of Plymouth
"Your experience and professionalism resulted in over $1,000,000 for valuable community services. We look forward to our next auction with your firm."
- Pamela Borgatti, Town Treasurer
---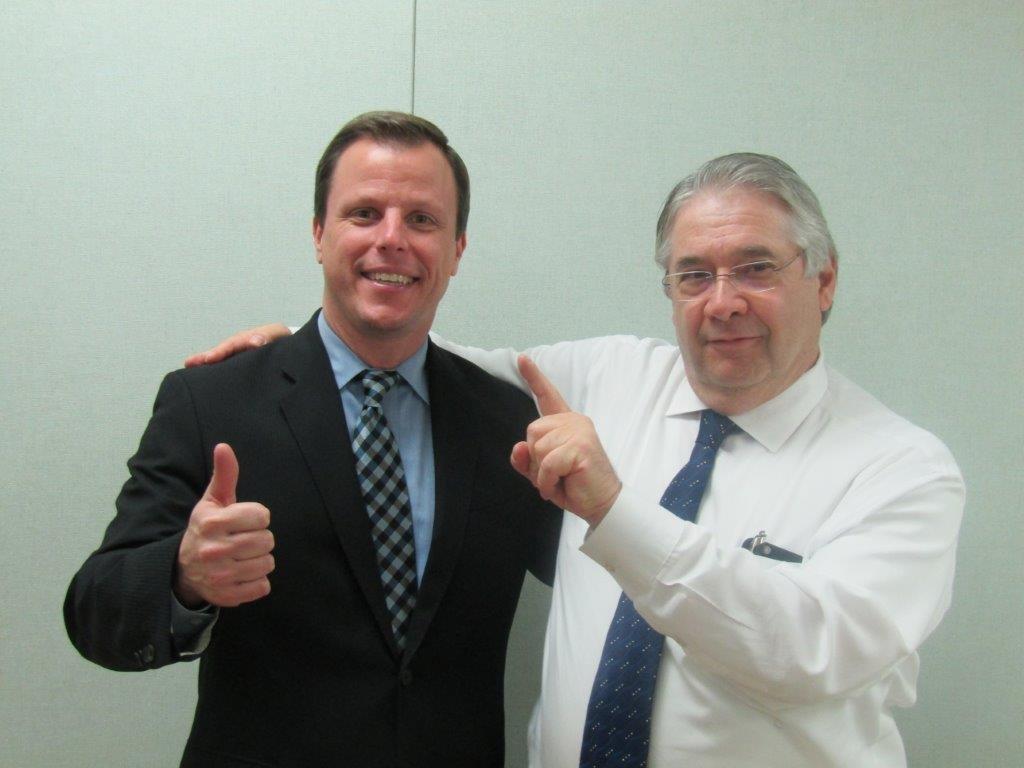 Town of Billerica
"For any treasurer who has the good sense to retain your firm, they will come to the realization that you are their secret weapon. Your innovative marketing generated a result that was nothing short of miraculous!"
- John Clark, Town Treasurer
---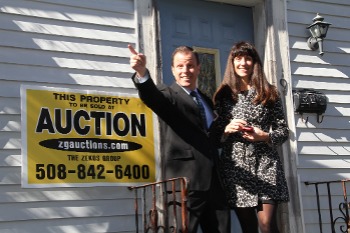 Town of Randolph
"You led me by the hand and I can't say enough good things about you!"
- Jean Richard, Treasurer/Tax Collector
---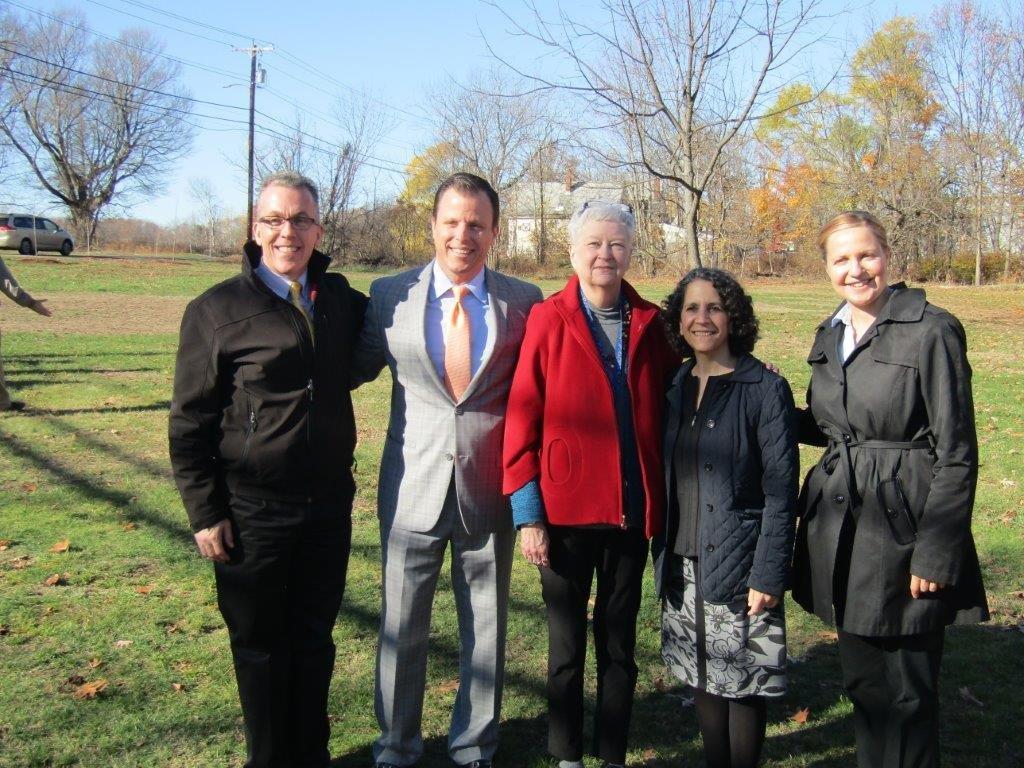 Commonwealth of Massachusetts
Division of Capital Asset Management and Maintenance
"We appreciate the passion you bring to each auction project. Your tireless efforts ensure a seamless process that guarantees results."
- Warren Madden, Project Manager
---

Town of Wrentham
"You offered great value to the process and executed the auction with precision."
- Karen Jelloe, Town Treasurer
---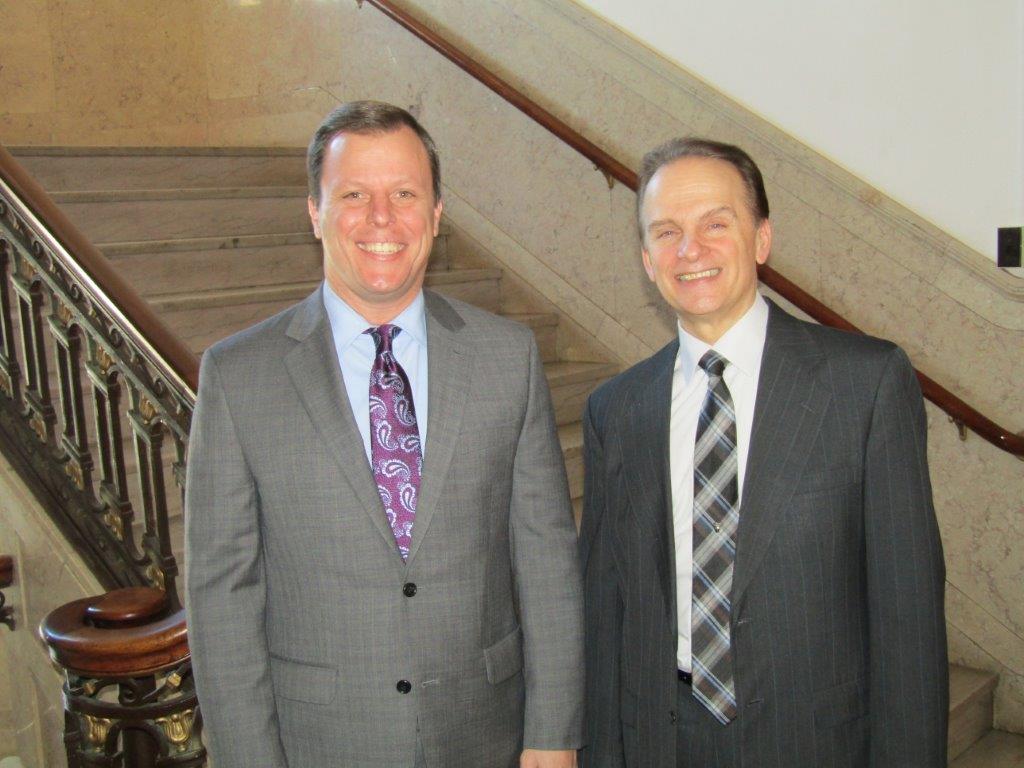 City of Leominster
"We were amazed at the outcome of our auction and grateful to The Zekos Group for their expertise. I would recommend them to any community seeking a first class municipal auction company."
- David R. Laplante, Town Treasurer
---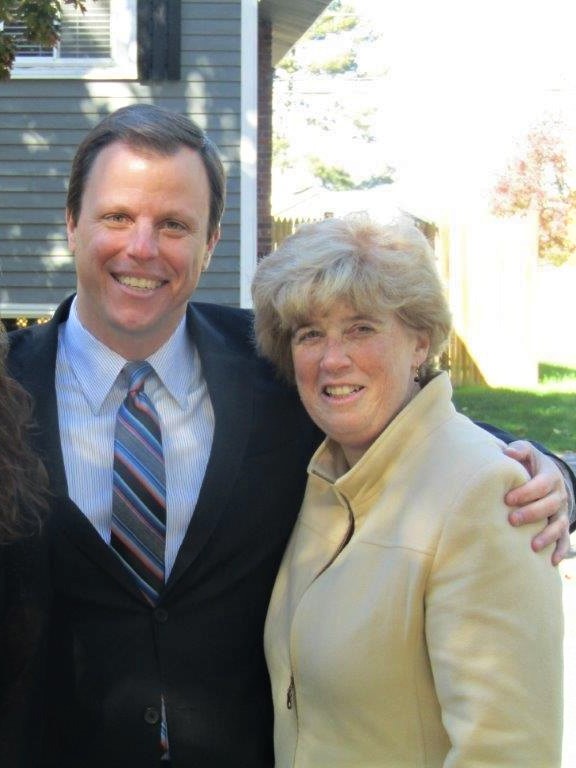 Town of Charlton
"I appreciate your energy and enthusiasm as well as the fact that I can rely on you to orchestrate a seamless process."
- Joanne Savignac, Town Treasurer
---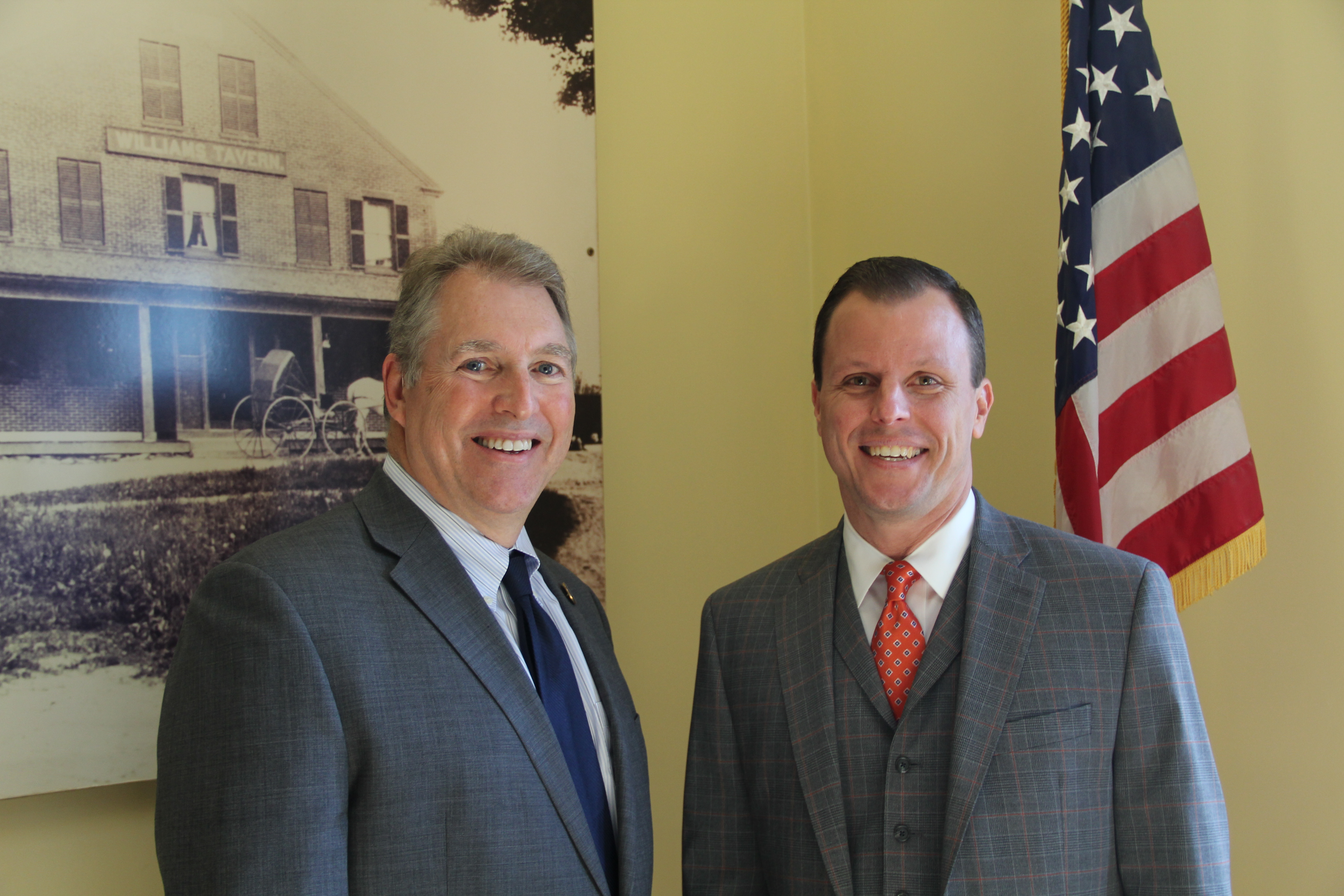 City of Marlborough
"You ensured a transparent process that maximized revenues."
- Mr. Arthur Vigeant, Mayor
---
Town of Rowley
"The Town of Rowley and its taxpayers greatly appreciate your hard work and the revenue you generated for our community."
- Karen Summit, Town Treasurer
---
Town of Spencer
"The Zekos Group approached every issue and challenge with thoroughness, due diligence and ongoing communication. Your advice helped us navigate political sensitivities and challenges thoughtfully and smoothly. Your promotional materials were excellent, filled the room with bidders and made the process transparent."
- Mr. Thomas M. Gregory, Town Administrator
---